OIL CHANGE IN EAST GOSHEN, PA
OIL CHANGE & COMPUTER DIAGNOSTICS
Once known as Wiley's Care Car since the 1950's, Welsh Automotive Specialists invites you back to your favorite repair shop, just with a new face. Many of your favorite technicians and staff, who you may have grown to love, are still lending a hand throughout the new shop! Helping with all of your auto repair, oil change, or compute diagnostic needs that you may have, or past work you may be inquiring about, Welsh Automotive is here for you!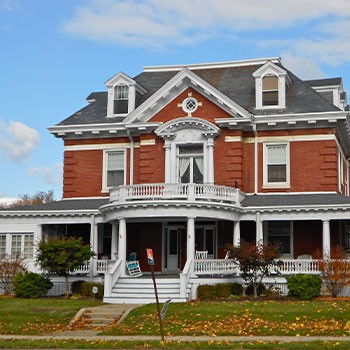 Whether you're using your car to get to work, school, or get some errands done in the East Goshen area, there will come a time where you will have to get an oil change. At Welsh Automotive Specialties, we are your one-stop-shop in the East Goshen, PA area to ensure your car is getting the right oil change.
Today, East Goshen Township is a suburban community predominately residential in nature but continues to be characterized by its historic rural landscape. It is approximately 10 square miles in size and has a total of 76.65 miles of roads in the Township. The 1960′s marked the beginning of a period of rapid expansion through development. With 1,039 residents in 1950, the population has multiplied by fifteen to 16,824 in 2000 according to the U.S. Census.
With East Goshen being so close to our main shop location in West Chester, it has become a hot spot for local residents to have their oil change & computer diagnostic needs met without traveling too far.
When your check engine light shows up or your car simply isn't running as it should, bring it to Welsh Automotive Specialties. Our expert team can quickly and accurately diagnose what is going on with your vehicle. Using high-end computer systems to diagnose your vehicle has become our standard, and has proven itself to find things that you can sometimes miss with the naked eye.
We have a lengthy history of satisfactory clients throughout the East Goshen area letting us know how much easier it was to get their car diagnosed by a computer and handled by auto professionals.
All of our computer diagnostics are done by in-shop auto care technicians who have years and years of experience under their belt dealing with almost any situation you may bring to us. Some main aspects of your car that the computer diagnostic goes through are: